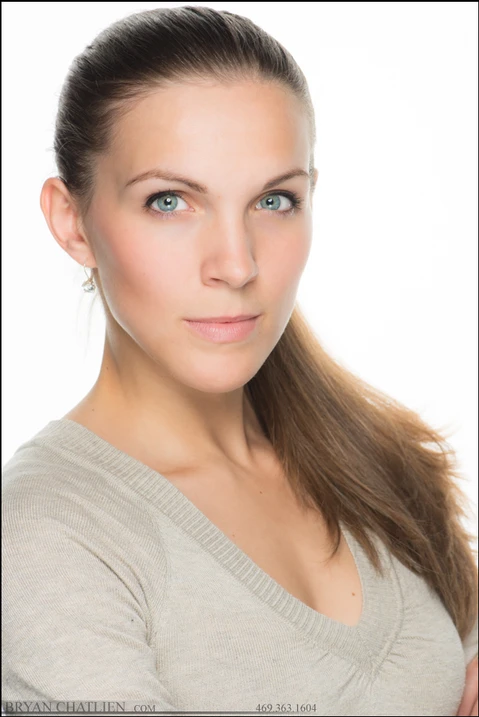 service details
Business Headshots
The best aspect of business headshots is that they let people know about your team and the whole staff you work with. It creates a way for brand awareness that is the ultimate key to the success of the business. Moreover, you may also have our team on board to take the shots.
To put it forth, a good business headshot is minimal, plain, and simple yet meaningful and has potential. You may also hire our team to get the best business headshots. More to this, the business headshots also reflect your commitment to the company you work in.
If you want to have some incredible business headshots, you are at the right place. We have highly skilled workers having years of experience in taking the best shots.