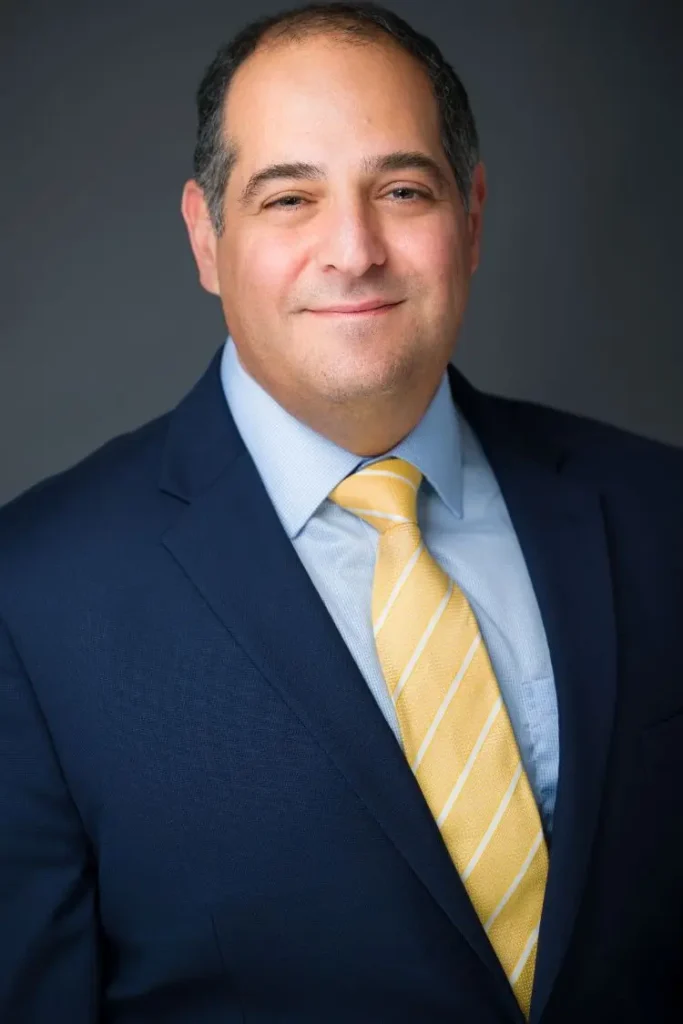 service details
Corporate Headshots
Flattering Corporate Headshots showcase the individuals that are the heart and soul of your company. Putting a smiling, confident face to your business has so many benefits: Your business becomes human, personable, and accessible, and can draw customers to you. Your web presence becomes much stronger and more attractive, which can do wonders for SEO. Your employees feel seen and valued, and that's always a good thing.
Bright and Creative, Traditional and Reliable, or Relaxed and Competent. We can set up the ideal session for your team, selecting backgrounds and lighting types that match your Brand Identity, Marketing Color schemes, and Target Demographic. 
For larger groups, I can set up backgrounds and lighting on-site in a convenient location to serve your entire team. Group pricing means that the more people we shoot, the lower the Per Person Cost, which means a higher ROI.
For individuals or smaller groups, it may be easier to set an appointment to visit my Photo Studio in downtown Plano. We'll get everybody set up without claiming space in your office. 
Flattering Corporate headshots provide you with an extension of your identity and presence.