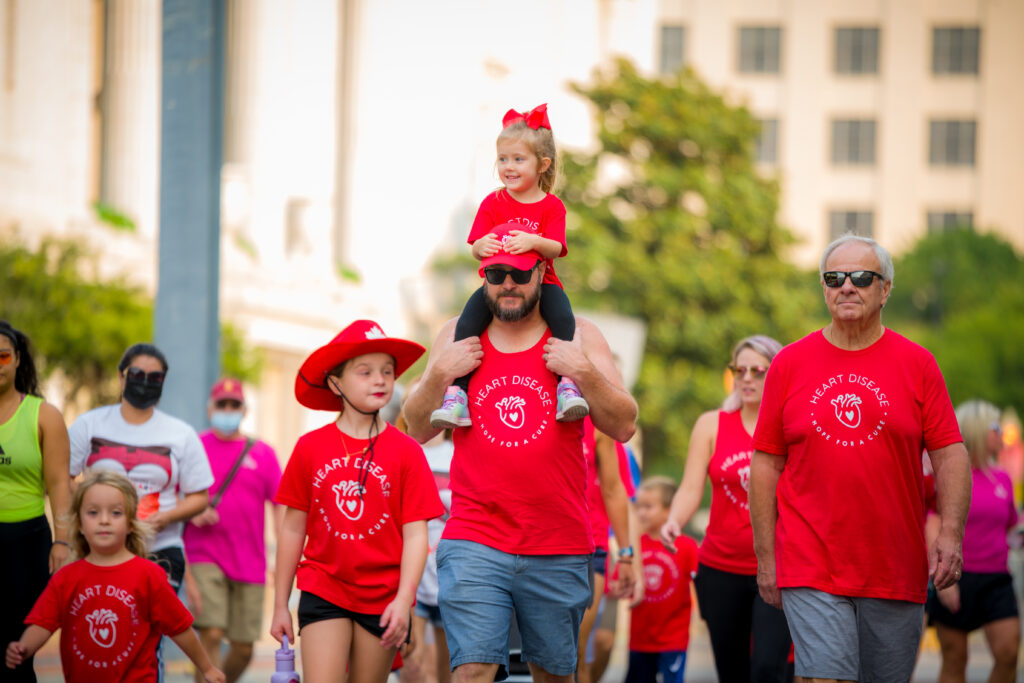 service details
Events
Outdoor Charity Walks, Ribbon-Cuttings, Reunions, Awards Ceremonies and Black Tie Galas. Every event is the culmination of a huge amount of planning, time, money, and effort. You're going to want a dedicated photographer.
Call me about your upcoming events. Let's talk about what kind of photos you'd love to see (and what kind of photos we'd like to avoid), and I'll show up ready to capture the moments. 
You create your moments. I'll capture them for you. 
With a fast turnaround.